Uh, I haven't accepted sh

i

t. Especially mediocrity. And honestly, I'm not really sure what it is you're arguing other than you seem to be poo-pooing a team making a trip to a conference title game for some reason, and then slamming fans who would like to see that one time in their lives.

So I'm done. Carry on with whatever.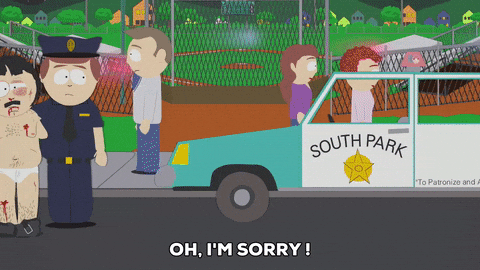 We can't disagree? You can have your opinion. I have mine.
I respect everyone's right not to agree with me and be wrong.
Or is this a echo chamber? A hive mind?