Yes sir! I've mocked him to Texans after Watson trade and Thibodaux with our own round one. Here is info for those interested:
The Stingley family has a complicated relationship with Herbstreit.

www.saturdaydownsouth.com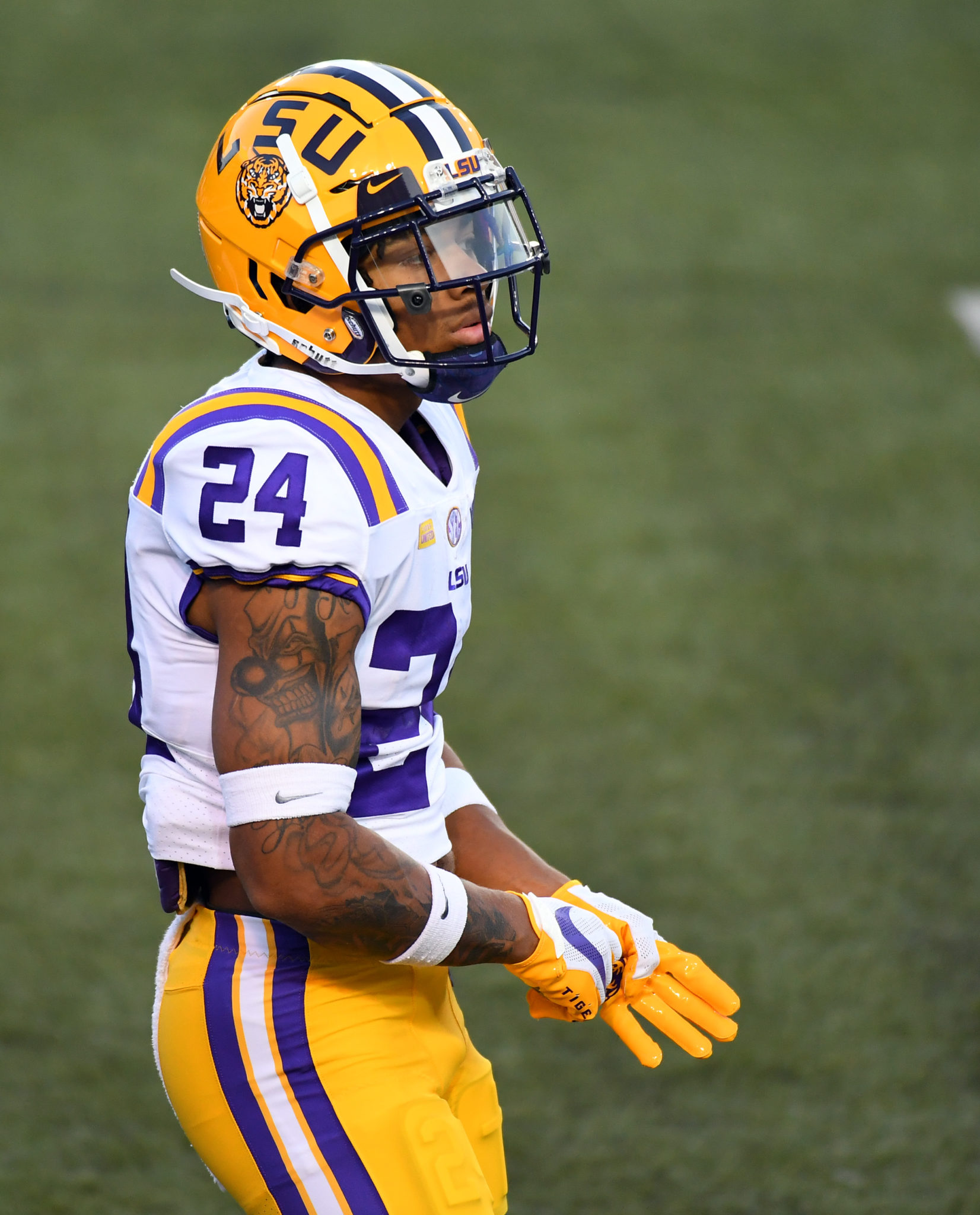 A possible blow to the Tigers before they face Texas A&M on Saturday.

www.saturdaydownsouth.com
And most recent Obergeron interested in Stingley as WR: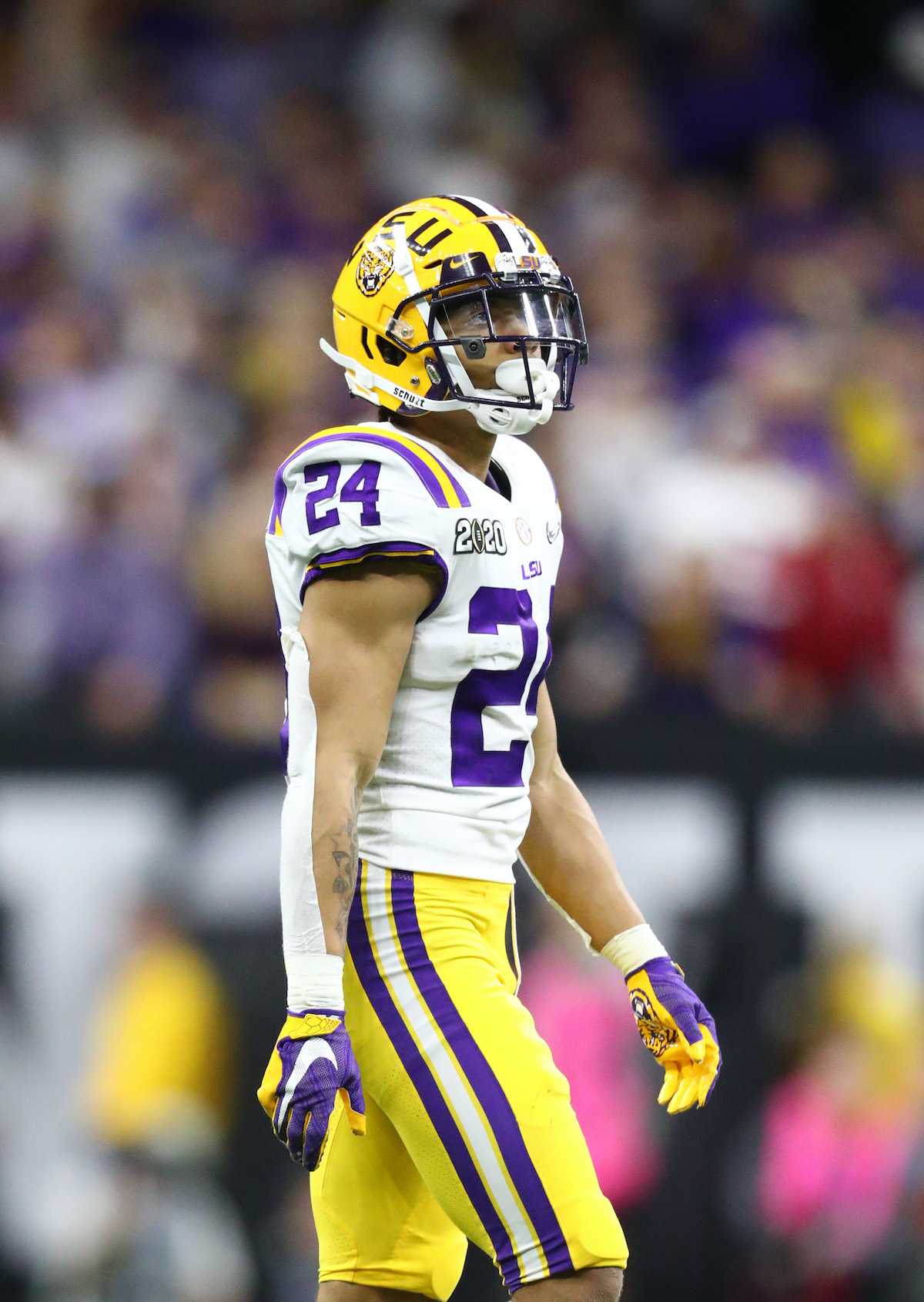 Interesting comments from the LSU head coach.

www.saturdaydownsouth.com