Can you give us an example of what kind of inside info this might have been? I mean 11 games is 11 games. He red shirted & was still riding the bench until the starter got hurt. Two knee injuries.

I'm not down on Mills. I don't hate the pick. But like many, I don't understand it.

On the one hand one GM gets railed because he doesn't draft a QB in 12 years. On the other hand another GM gets railed because he drafts a QB the first chance he gets.

Can't make them all happy.
It's possible, in fact likely, they would have discussed his injury and his rehab. Heres's a link to a few things Shaw had to say about this to the news media: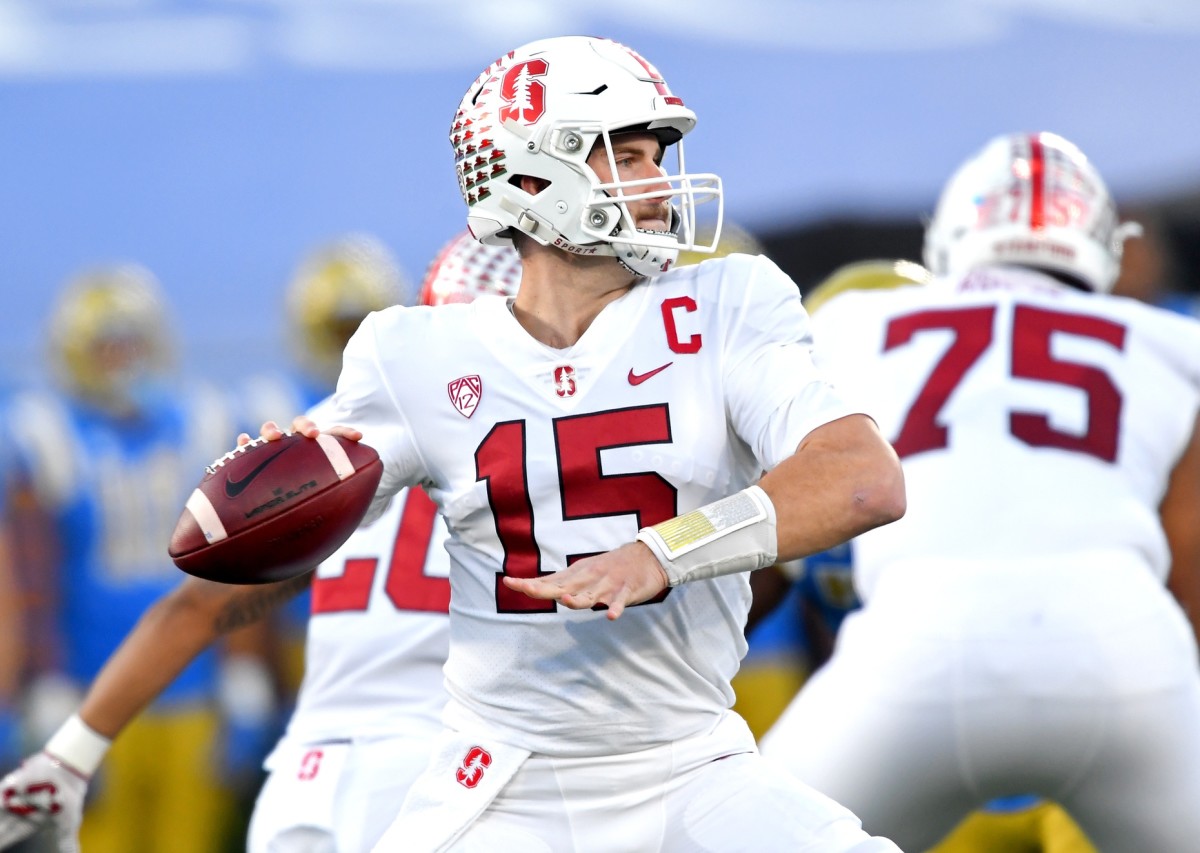 The Stanford QB threw the ball through wind and rain during his pro day and surprised some with his 40-yard dash times, impressing draft analyst Daniel Jeremiah
www.si.com