**Official Game-Day Thread** Texans at Patriots- 7:25 PM Thursday, Sept. 22, 2016!!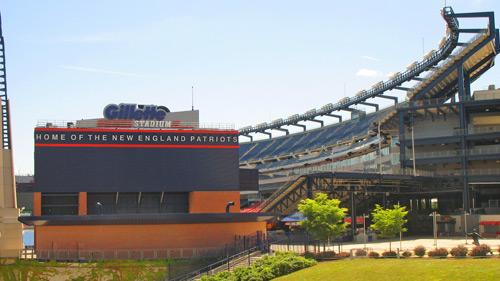 NATIONAL BROADCASTS
Houston @ New England (CBS; NFLN)
SportsRadio610 (610 AM, 100.3 FM)
Marc Vandermeer Play-By-Play, Andre Ware Color Analyst, John Harris Sideline
Twitter Stream:
Link
includes countdown clock (Thanks Papal)
Preview Video:
Flip Card:
PDF
Officiating Crew:
Walt Coleman (Claims to know what a catch is)
Link
Uniform Combination:
All White
Weather:
67° F Clear (Jealous)
Full Weather:
Link
A WIN AGAINST NEW ENGLAND WOULD...
• Give the Texans their sixth straight regular season win, dating back to Week 15 of last year, which would tie the second-longest streak in franchise history.
• Improve their all-time record in Thursday games to 3-5Give Houston its 100th all-time regular season victory, dating back to 2002
• Improve their all-time regular season record against the Patriots to 2-5 overall and 1-2 on the road
GO TEXANS!
Last edited: