From everything that I see going on with the Jaguars, it appears to me that they are vying for the top pick in the 2021 NFL Draft. If not intentional, they are doing a darn poor job of hiding it.
Their D is almost indistinguishable from the Texans D............both could benefit from a little deodorant before stepping onto the field.
Retrograding their equipment with gladiator netting in their waist bands would be especially helpful for the Texans in their quest for bringing down their opponent without having to rely on tackling prowess.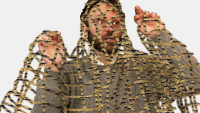 The Jags O would probably benefit by asking the Texans O to share with them some of their supplements.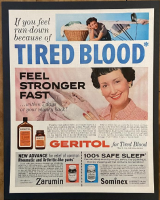 Setting all the clocks in the stadium forward...........including the game clock by 1 1/2 hours, should be entertained so that when the game begins, the Texans think it is already the 2nd half garbage time.
It would probably not be a bad idea to give Nick Martin a compass to tell him which direction and side of the LOS he is supposed end up on when run blocking.
Maybe Nick Martin could make himself useful and have someone paint the words "THROW THE BALL AWAY........DO NOT TAKE A SACK'' on the back of his jersey.
The CBs could probably benefit by having the safeties outfitted with the message "TURN AROUND BEFORE YOU GO FOR THE BALL'' painted on the front of their jerseys.
Finally, I suggest that the coaches orient the RBs at to what a hole looks like..............one they can run through............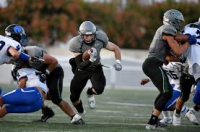 not one that they can run into..............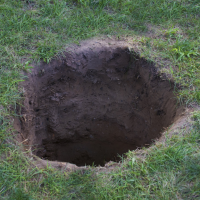 GO TEXANS !!!