I agree with you. It seems that CJ is on a leash at times and that the offense is not the full playbook for some reason. It is rare I see a WR 30+ yards downfield and wide open and it is thrown to him. I see more 10yrd crossing routes type stuff. I thought it was just me
Let's hope Slowik doesn't turtle up again.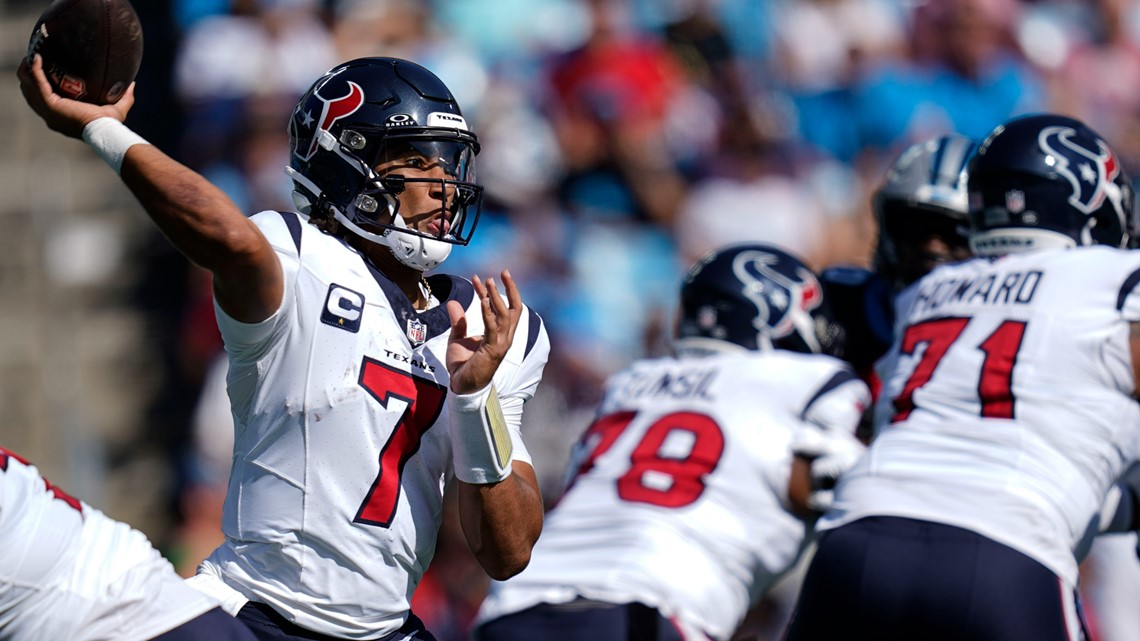 Stroud made the comments after Houston's loss to the previously winless Carolina Panthers.
www.khou.com