Ur apology should be as loud as Ur disrespect was
"Bill OBrien Aint going nowhere!!!!" ... neither is Deshaun Watson LOL.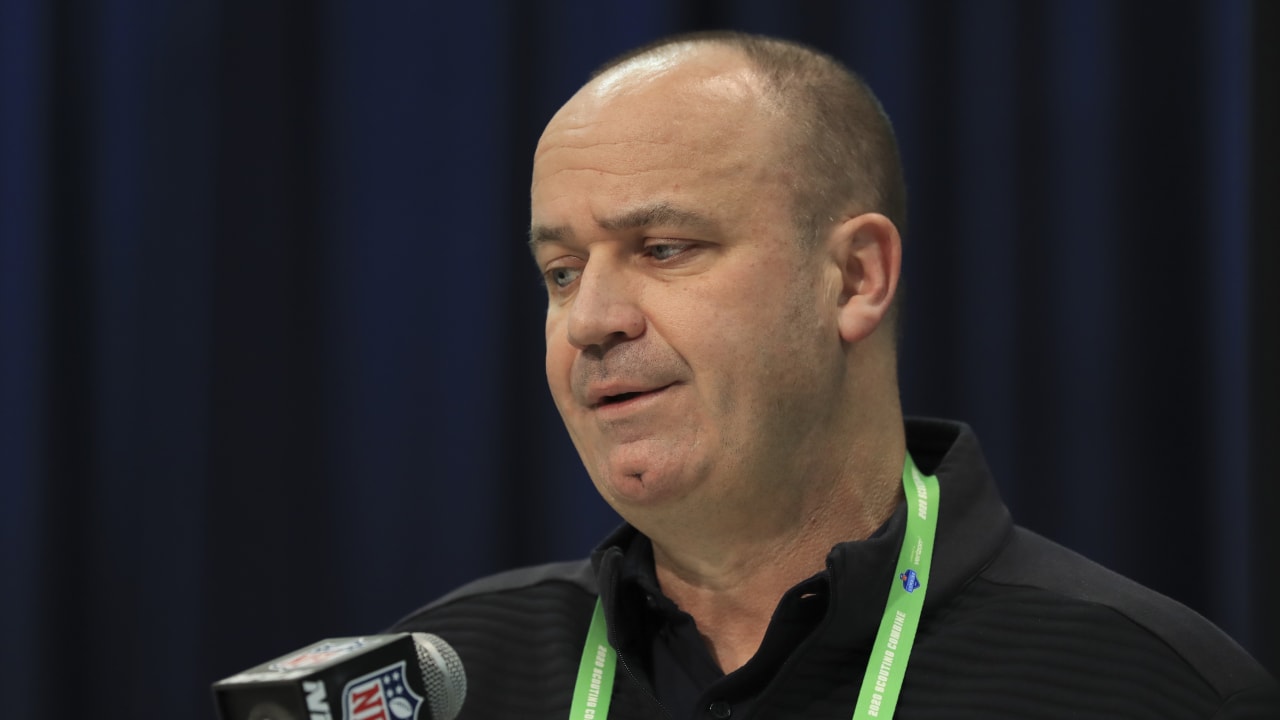 Head Coach and General Manager Bill O'Brien met with the media at the NFL Combine in Indianapolis on Tuesday.

www.houstontexans.com
How has your relationship with QB Deshaun Watson grown over time?

"Deshaun and I, I'll let him speak for his side of it, but I love the guy. He's an excellent football player, but he's an even better person. He cares about his teammates, he cares about being as good of a player and a teammate as he can be every single day, he tries to get better every day. He's a very smart player.

He's gotten better and better, he's improved every single year, and we obviously feel very good about and very fortunate to have him on our football team.

I think having that position, as we all know, is very important and we feel like we have an excellent player there."
How has QB Deshaun Watson improved as a leader?
"He's an excellent leader. I'd say first and foremost he leads by example. He leads with his work ethic, he's out there every day at practice. He's in early, he stays late, he works in the weight room, takes care of his body. He'll do whatever needs to be done at practice, stay after practice to fix a route or go out early to try to work on center-quarterback cadence or things like that. So, he does a lot of different things on and off the field to help us as a leader. He's an excellent leader."