Marvin Jones offer:

It's clear the Raiders intend on being active in free agency this year. Thus far, they've only signed one outside free agent, reeling in edge rusher Yannick Ngakoue. Mike Mayock made it clear recently the Raiders are looking to go deep in free ...

sports.yahoo.com

Chris Conley came for a visit per Aaron Wilson on twitter.

I think they fit the mold they are trying to fill (tall, fast X prospect at WR). Assuming new FO/coaching staff views Cooks and Cobb are Z and slot respectively. Conley visited same time as Jenkins who just signed yesterday so after the signings of Moncrief/Erickson/Moore means Caserio is still seeing who wants to play on a 3ish million/year salary.
And it looks like Chris Conley took the 1 year deal after mulling it over this weekend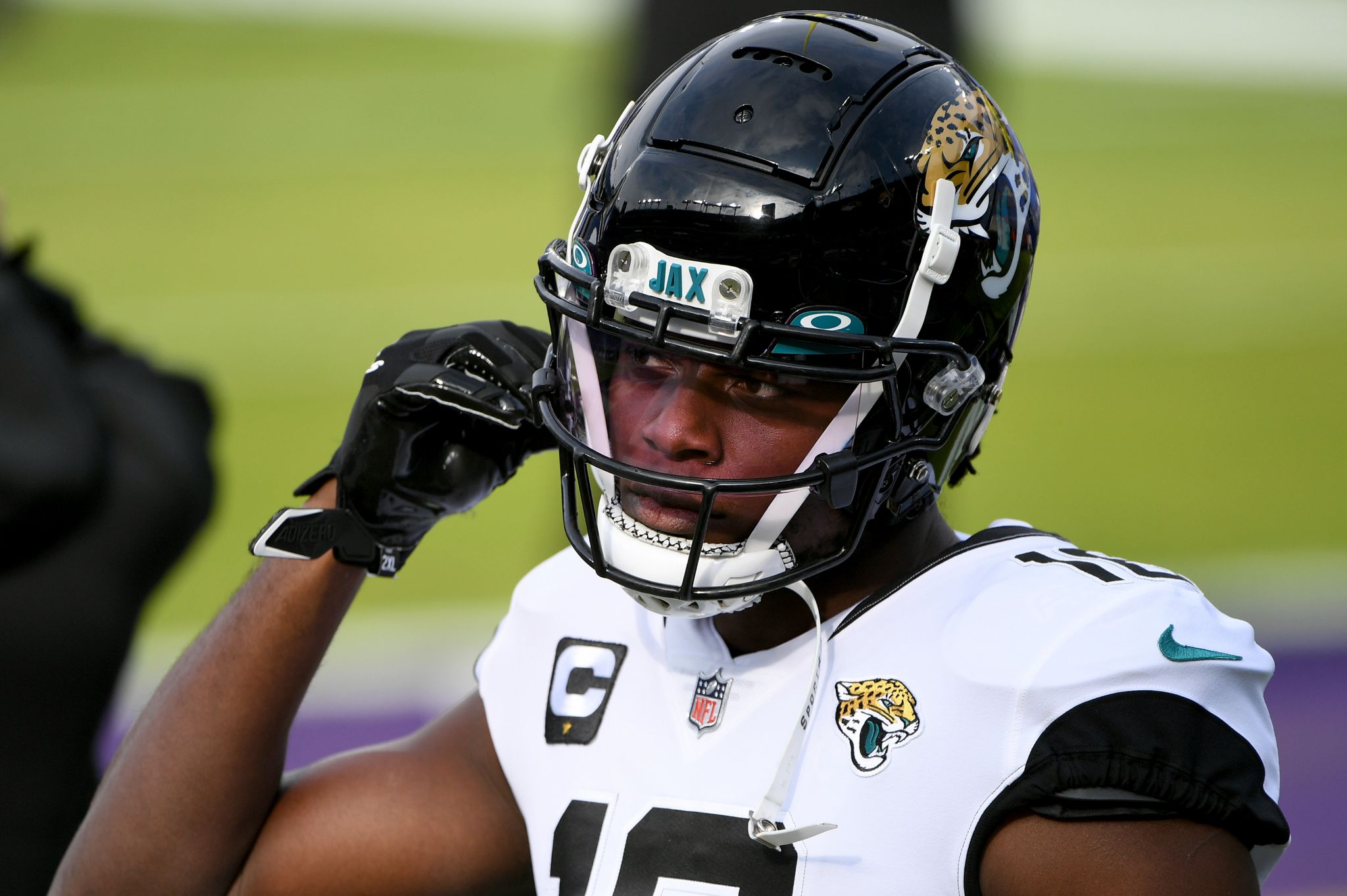 Chris Conley spent the past two seasons in Jacksonville after beginning his NFL career in...
www.houstonchronicle.com