Is it time to start discussing Bob LaMonte and where he fit's into the mess that is the Houston Texans? It is easy to hate on Jack Easterby and it appears he is fast becoming the "Littlefinger" of the Texans Game of Thrones being played out before our eyes. Is our current predicament the brainchild of Easterby or is there a shadow figure behind the scenes pulling the strings.
I think it is possible, looking at who Bob LaMonte represents, how they all tie into the Texans franchise, it is easy to see how maybe Easterby is just an unwitting tool used to build the pyramid scheme of LaMonte personnel in Houston.
First the villain was BOB. Then Easterby. Maybe LaMonte needs to be scrutinized a bit more..
Houston Hoodwinked: Can Texans Owner Cal McNair See Through The Jack Easterby Ploys?
www.si.com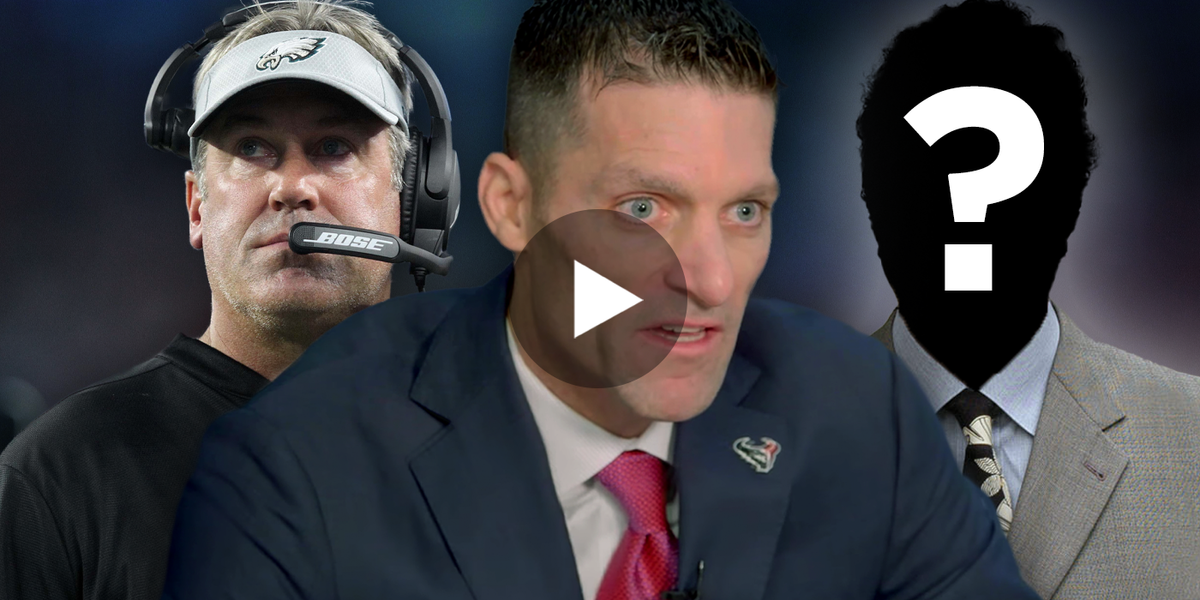 Many of the names linked to the Houston Texans organization are...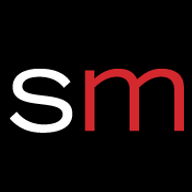 houston.sportsmap.com