Saw this article and thought it would be interesting to see how you feel. Are you in agreement with the author, close or different league all together?
Personally I think we should be in the late 20's. We didn't become SB contenders in one draft. However, I would like to think that we have pieces in place to finish with say 6-7 wins. And someone is going to be in that 5 and below area. So, if I have to pick...27th. That's my ranking for 2022.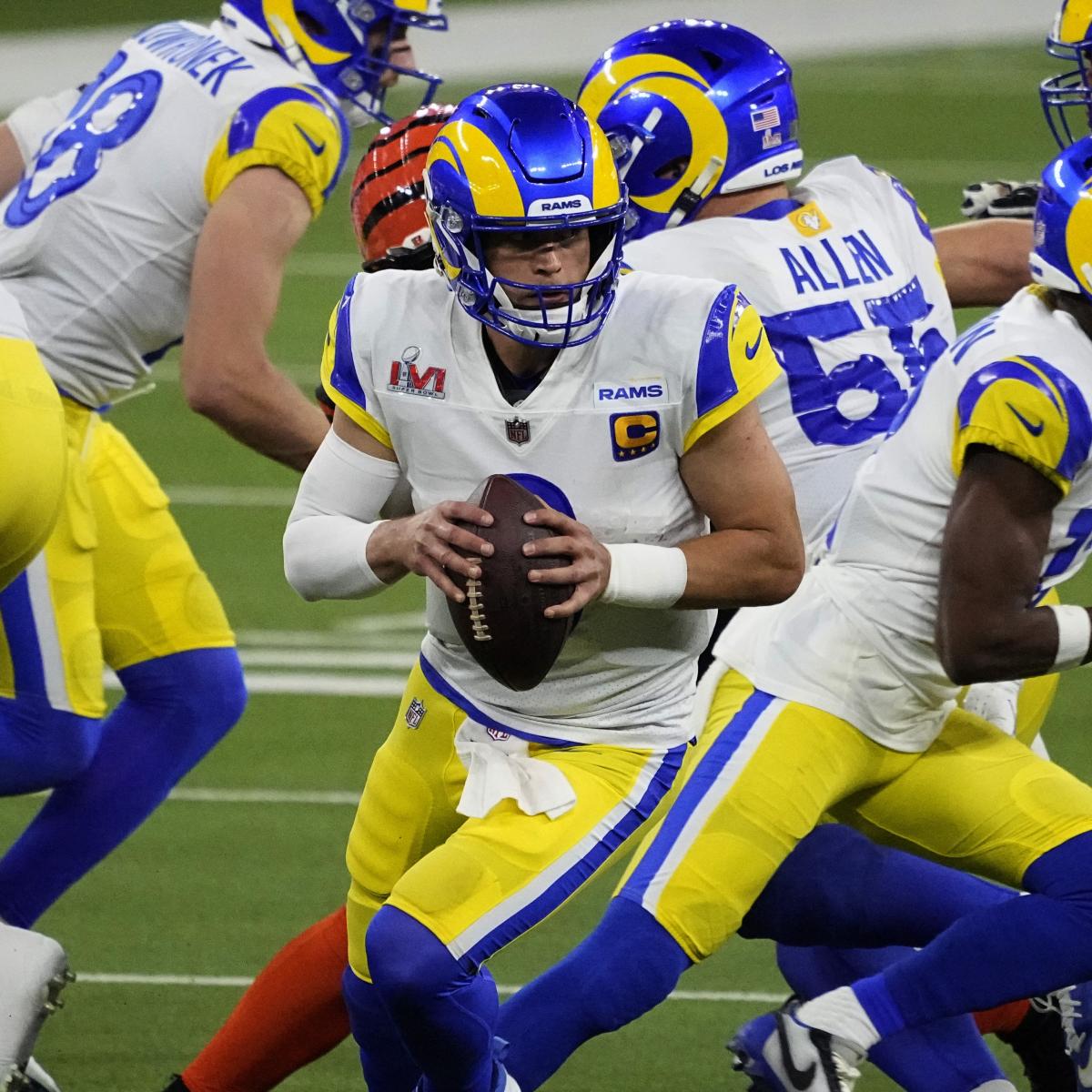 We have taken another major step toward the 2022 NFL season. Over the past several days in Las Vegas, the 2022 NFL draft took place. From first overall pick Travon Walker of the Jacksonville Jaguars to "Mr...

bleacherreport.com