It was mentioned elsewhere that Lovie didn't have his own thread.....so here it is.
Smith went to the college game, coaching the University of Illinois from 2016-20. However, during that five-season span, Illinois never had a winning season and just one bowl appearance at the end of the 2019 campaign.
According to Smith, who met with the Houston media via Zoom on April 8, the problem was he couldn't fully deploy his defense at the college level.
New Houston Texans defensive coordinator Lovie Smith says his Tampa-2 scheme is better suited for the NFL, not so much for college.
texanswire.usatoday.com
Because of the switch to a 4-3, some outside linebackers in a 3-4 will play end, and some inside linebackers will move outside. There's an emphasis on quickness and speed at linebacker. Smith's defense will be a base 4-3 but will be multiple. He'll play a lot of Cover 2 but also will play man and other zone schemes, including combination man and zone coverage. His players have to be versatile.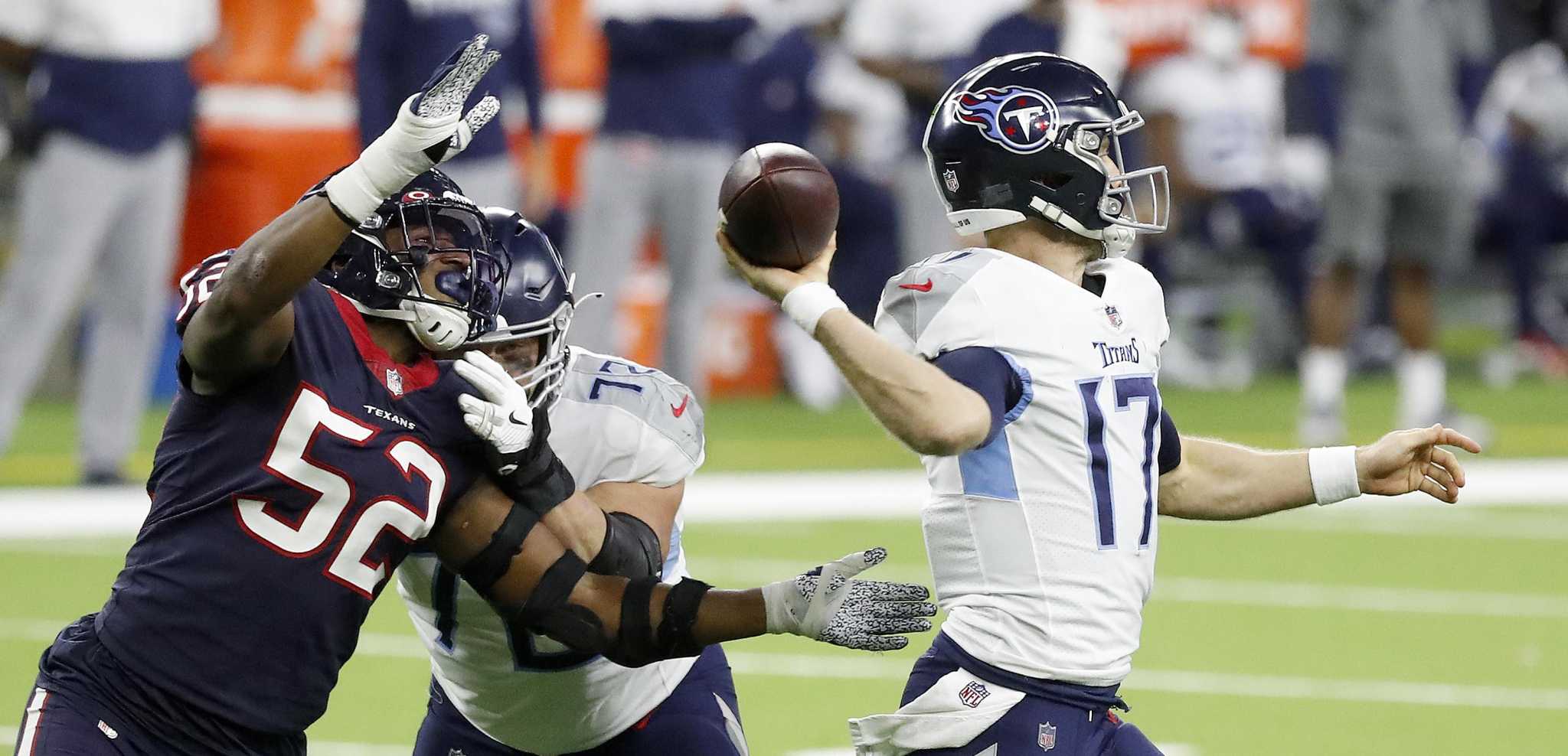 The switch to a 4-3 formation puts an emphasis on speed for linebackers and some may...
www.houstonchronicle.com