This is how our team is perceived now. Thanks OB and fat head McNair.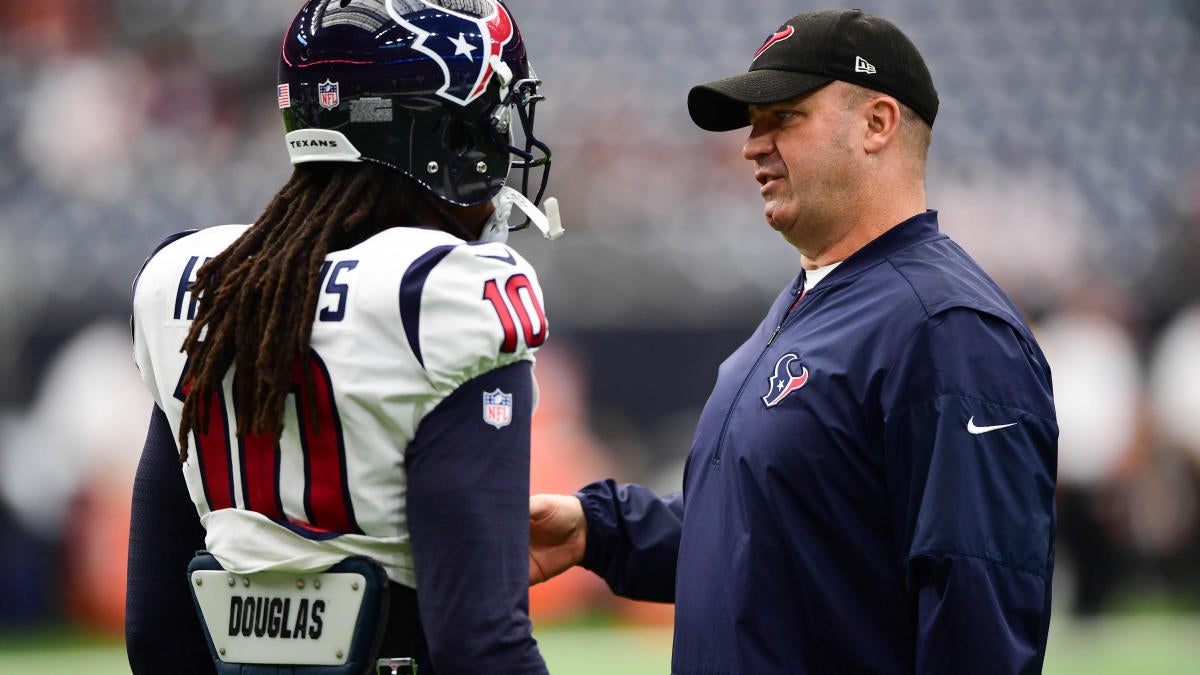 Houston is getting all the hype, but five other teams have us shaking out head when evaluating their plan in action

www.cbssports.com
It's going to be difficult for any NFL team to strip the mantle of 2020 offseason losers from the
Houston Texans
. Rarely have I seen a trade as universally panned by the scouting community, the analytics community, the player community, and the coaching community the way the
DeAndre Hopkins
trade was.
That is a difficult task to pull off in and of itself, and when one considers it also include the Texans taking on one of the worst contracts in football in the process in
David Johnson
(don't get me wrong; it was a home run for the player and the agent, just not for the
Cardinals
front office that agreed to it), and it sets the bar pretty low. Throw in the
Randall Cobb
contract (just compare it to what
Emmanuel Sanders
got for instance, and the loss of DJ Reader, and the fact they still have to pay
Deshaun Watson
and
Laremy Tunsil
and, probably,
Will Fuller
, and this is a recipe for disaster. But hey, at least they still have
Barkevious Mingo
leftover from when they paid half of Jadaveon Clowney's contract to trade him to the
Seahawks
last year … except, well, Mingo is a pure journeyman and on the market again.
Still, they have a full complement of draft picks to fill the gaps … except, well, they drastically overpaid for Tunsil in the trade last year, too, so they are in win-now-or-bust mode. Yikes. Coach/GM/football czar Bill O'Brien is becoming a figure of great derision in Houston these days it seems -- be careful what you wish for in those power grabs – and it just might be that, even less than a week into the official start of the League Year, the Texans are going to run away and hide with this crown.