Not like this. Not like this.
Staff member
DB, Just because Jack is in the draft room...
...and on the sideline,,,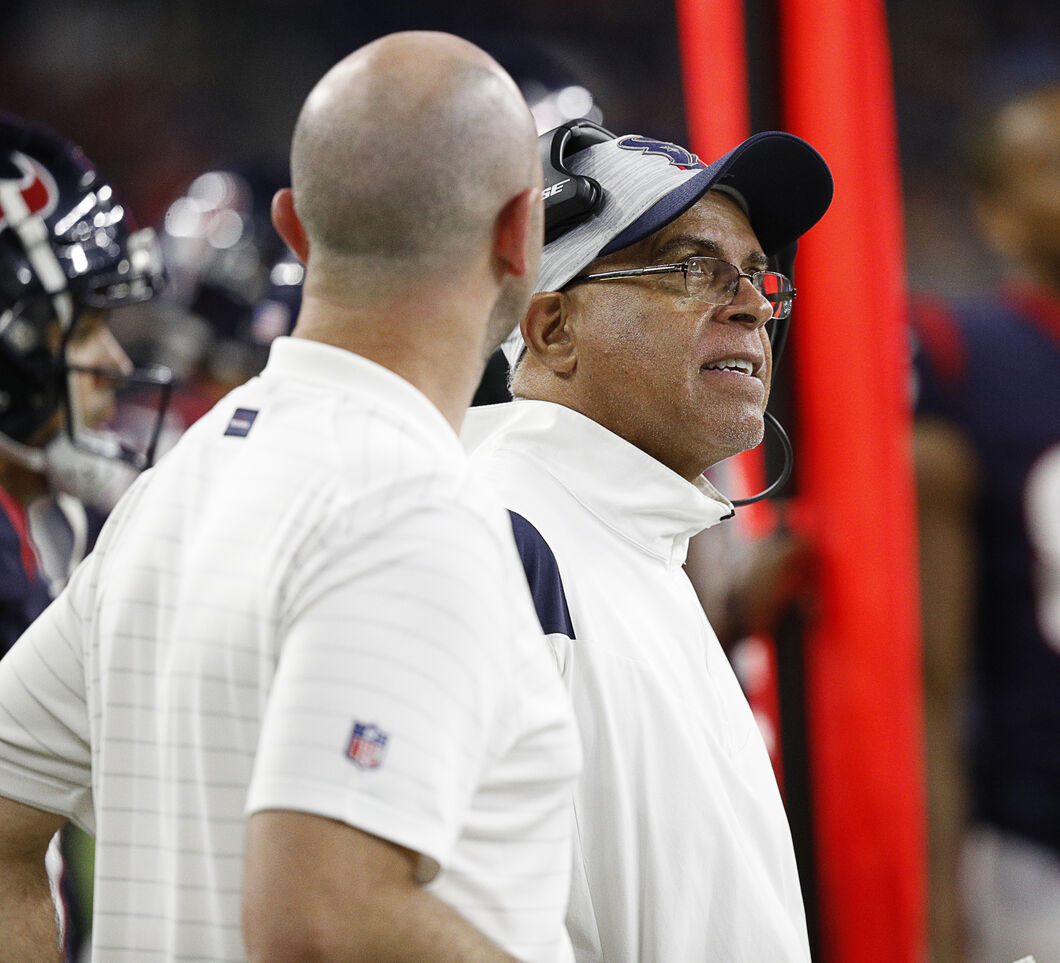 ....doesn't mean he's involved with the management or direction of this team in any way. All NFL teams put the guys in charge of the cafeteria in the draft room and on the sideline. And give them the title of executive vice president of football operations. Geez.