IT'S TIME.

EXPERT PICKS:
http://espn.go.com/nfl/picks/_/week/1/seasontype/2
http://weeklypickem.fantasy.nfl.com/experts
http://www.cbssports.com/nfl/features/writers/expert/picks/straight-up/1
Players to watch: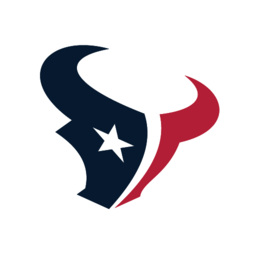 Brian Hoyer:
The Texans starting QB will be on watch this week, as well as all season. Must be precise, efficient and at least effective enough to keep the D honest. Coach O'Brien trusts him, so he has to prove his worth the second the lights are on.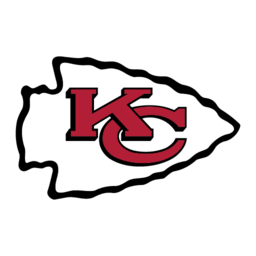 Justin Houston:
The 2014 leader in sacks comes into H-Town looking to lead a very good pass rush vs. an offense that may look at more than a few 3rd and longs. If KC can get the Texans into some 3rd and 7+ situations, Houston could get some chances to tee off.
Match-up to watch:
Chiefs CBs vs. DeAndre Hopkins
With no Sean Smith (suspended) to possibly shadow him, the KC corners will be on watch. Phillip Gaines, Marcus Cooper and Marcus Peters could all take a shot vs. Nuk. Remains to be seen what KC does to cover one of the better wideouts in the league.
​
Well, well, well! What's this? THE RETURN OF THE TEXANS, that's what! Fam, it's been a bit of a wait. Folks have had kids from week 17 of last season, to now. Ha! Jokes aside, folks: It's time for some games that count! It's a new season, but nothing has changed: 1-0 every week! Let's start this season out right, and get the season off to a phenomenal start! LET'S MUTHAFUCKIN' GO, TEXANS!!
Last edited: