He was 41
TMZ seems to have the best information on what happened. While others list that he was shot and killed. Then go into the issues he had with the law, I think 3 total.
Here is the TMZ link: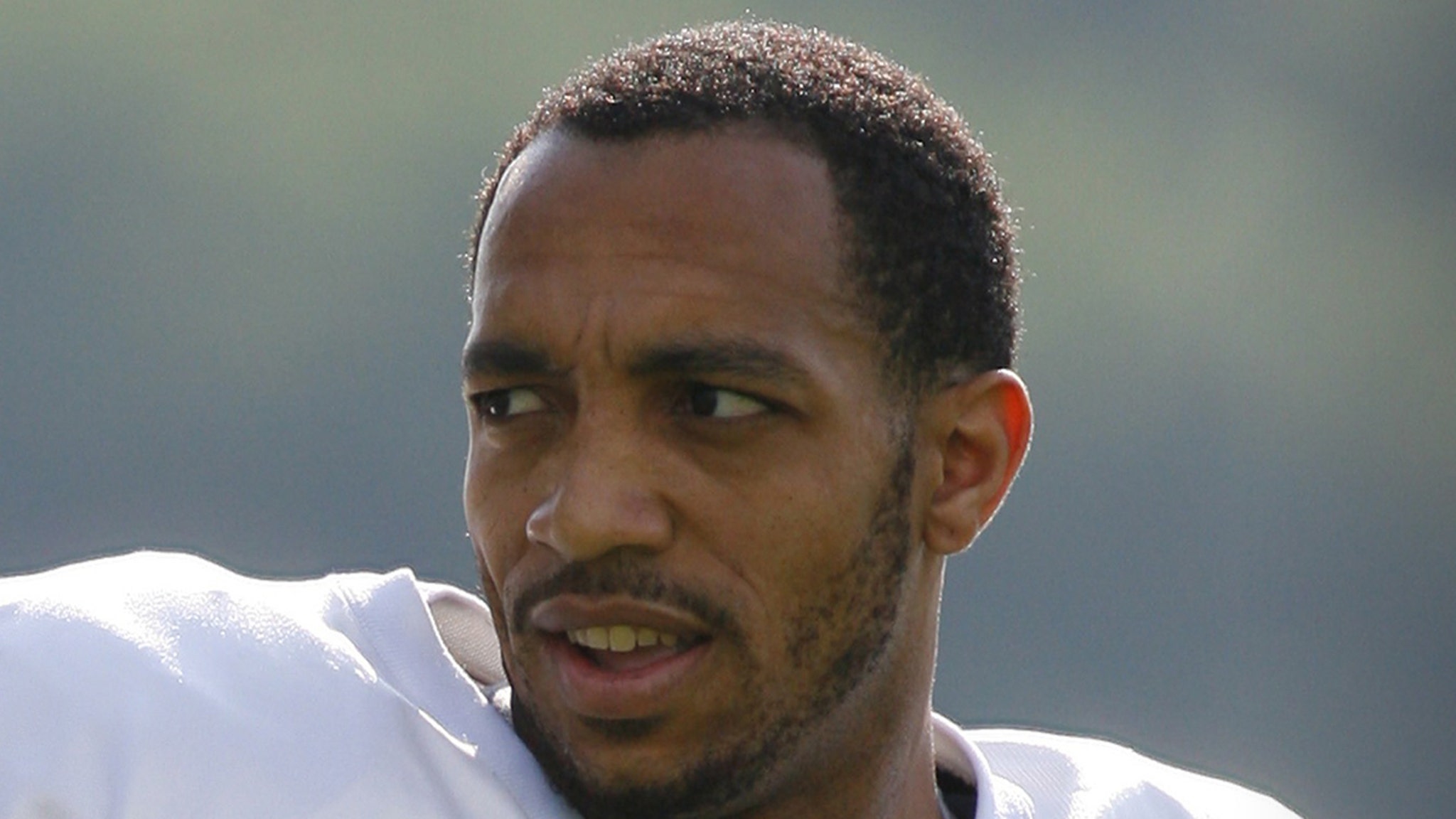 Cops now say it appears Caldwell was targeted -- it was not a random act.
www.google.com