While we are cussing and discussing Watson's ability, smarts, etc I wanted to offer that in at least the area of foxy lady, Deshawn is doing--very, very well.
latest rumors have

Deshaun Watson

linked to potential girlfriend Jilly Anais.

Black Sports Online reported

that Watson is dating Anais and the two were spotted together in September at the Texans quarterback's birthday party. It is important to note that Watson has not confirmed these rumors.
The latest rumors have linked Deshaun Watson with potential girlfriend Jilly Anais. Learn more about the model and why some are speculating they are dating.
heavy.com
Very lengthy article on Jilly Anais 'cause enquiring minds gotta know: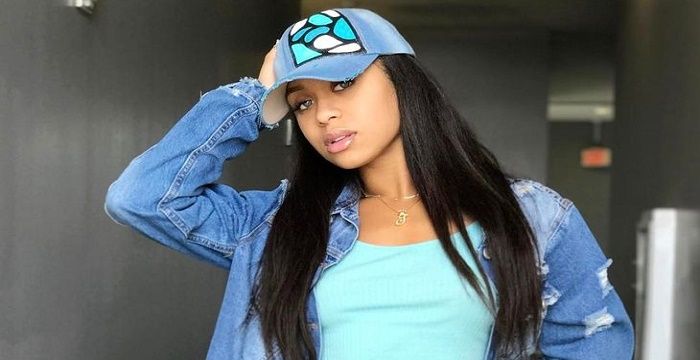 A behind-the-scene look at the life of Jilly Anais.

www.thefamouspeople.com